Invalid Server URL is an error you will usually see using our SMARTERS app. This error usually means you have entered your userid or password incorrectly.

Remember these key things.

Usernames and passwords are case sensitive. This means if it is a CAPITAL LETTER you must put a CAPITAL LETTER. If it is a lower case letter you must put a lower case letter.
Sometimes the passwords our system generates are difficult to distinguish. You can use our password helper for help with that.
If you put a SPACE in your username, the system changed the space to an UNDERSCORE.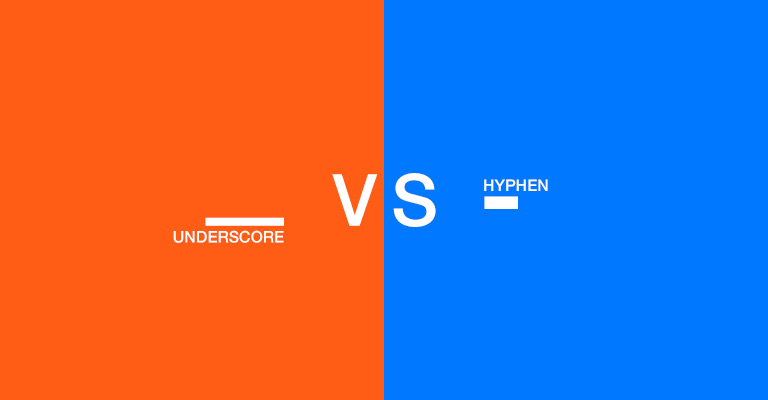 For further assistance create a support ticket.